2020 VIPs
Bob Wall
This year's VIP will be Mr. Bob Wall. Bob has been in many martial arts movies and is a great Public speaker and will be at the World Tribute Artists Championships 2020. He has trained and meet many celebrities in Martial Arts. Like Elvis and Priscilla Presley, Bruce Lee to name just a few there are many others as well. Meet and talk to Bob at our event! He will be one of our motivational & Guest speakers.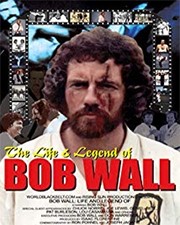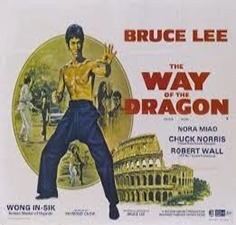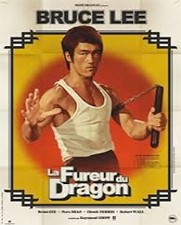 ---
Past VIPs
The following are just some of the VIPs that Billy Cann has had at the events that he created:
Joe Esposito
Elvis's road Manager & Best Man
---
DJ Fontana
Legendary Drummer
---
Al Dvorin
Famous for these words " Ladies and Gentlemen Elvis has left the Building" Thank you and good night. He performed every job under the sun for Colonel Tom Parker who was Elvis' Manager, including band leader in the early years and road manager for Elvis as well, and many other job for Elvis
---
The Jordanaires
Elvis Vocal Back-up singers
---
Mike McGregor
He made jewelry for Elvis also Belts and Buckles as well as horse saddles
---
Marian Cocke
Elvis' Nurse in his later years
---
Donna Presley-Early
Elvis' first cousin
---
J.D. Sumner
Elvis' legendary Bass Background singer
---
Darwin Lamm
Publisher of "Elvis International Forum"
---
Bobby Curtola
Canadian Rock and Roll Music Legend
---
Little Caesar and the Consuls
Canadian Legendary Rock and Roll Band
---
Donnie Brooks
Famous Rockabilly Singer and member of the Rockabilly Hall of fame
---
The Diamonds
Former Mercury recording stars and Famous Canadian vocal Quartet
---
The Marvelettes
American Motown Girl Group famous for recording "Please Mr. Postman"
---
Buddy Knox
Famous for recording "Party Doll" Member of the Rockabilly hall of fame and the Rock and Roll Hall of fame as well.